Welcome to Day 8 of the Peaceful Presence virtual program.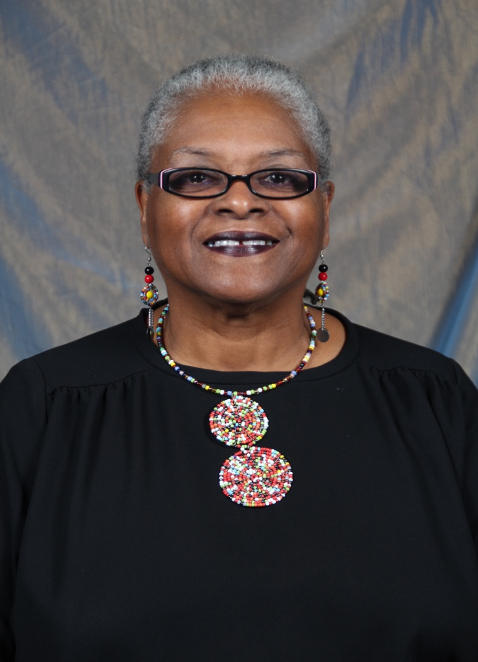 08
Reverend Marilyn Miller
Pastor, Lutheran Church of the Reformation

Rev. Marilyn Miller is a lifelong Milwaukeean; Her first call, and still one of her passions, is teaching. She has served for over 40 years in some capacity of education with every part of the age range in several institutions. During those years, she has also gained a great deal of experience as a consultant for anti-racism training/facilitation.

Rev. Miller currently serves as Pastor of the Lutheran Church of the Reformation Lutheran – ELCA on the north side of Milwaukee.

One of her current calls to community service is as the President of the Board for Milwaukee Inner City Congregations Allied for Hope (MICAH) (www.micahmke.org).
LISTEN TO REV. MARILYN MILLER
additional music for reflection
---
Learn More About Rev. Marilyn Miller's Work with MICAH