Welcome to Day 14 of the Peaceful Presence virtual program.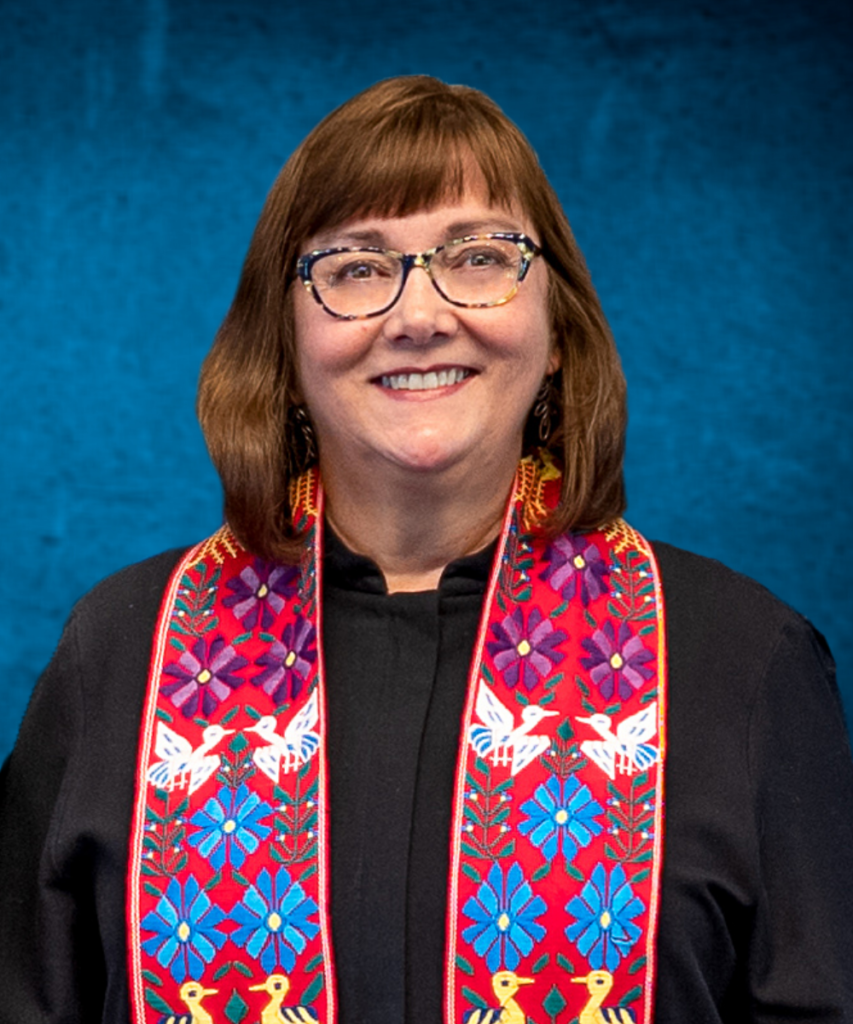 14
Reverend Suzelle Lynch
Minister, Unitarian Universalist Church West

The Rev. Suzelle Lynch is the minister of Unitarian Universalist Church West in Brookfield, Wisconsin. She formerly served the Kitsap Unitarian Universalist Fellowship in Bremerton, Washington, and earned her Master of Divinity degree from Starr King School for the Ministry in Berkeley, California.

Her work has a strong focus on racial and social justice. Rev. Lynch is also an avid hiker, singer, fabric upcycler, and mom to a student at the University of Wisconsin, Milwaukee.
LISTEN TO REV. SUZELLE K. LYNCH
Today's talk on peace includes music for prayerful reflection.
---
Learn More About Rev. Suzelle K. Lynch's Work
---