Thank you for joining with us to enhance the presence of peace in our world and pray for our leaders during the Democratic and Republican conventions.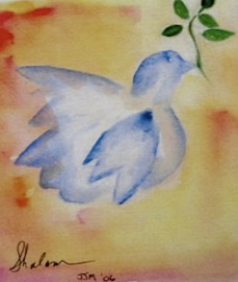 Although the 2020 Peaceful Presence Program postings are concluding today, all our Speakers' brief talks, prayers, and music will remain available to you to revisit, at any time, through January 1, 2021. You are welcome to visit www.ignatianassociates.org to spend time with any of our 15 speakers, listen and pray with them.
A special note of gratitude to our religious leaders for their inspiring messages: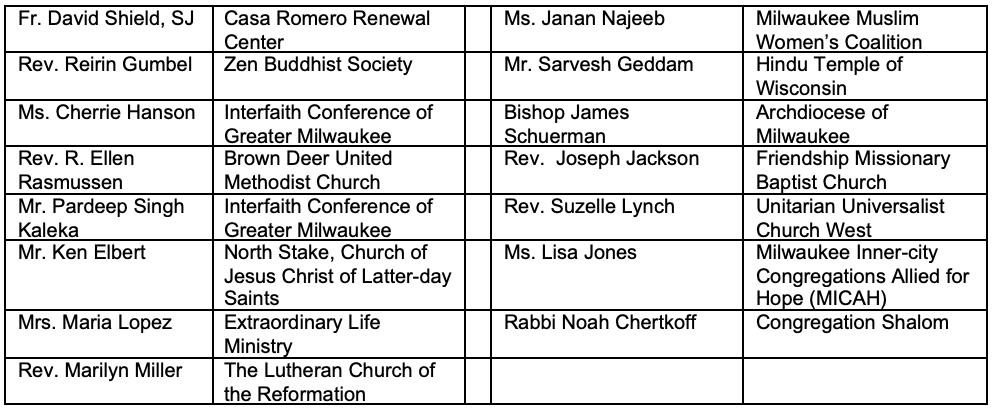 ---
Please continue to pray for peace with resilience, faith, and hope.
With gratitude for your participation in the 2020 Peaceful Presence Program,
Interfaith Conference of Greater Milwaukee
the Center for Peacemaking at Marquette University
Milwaukee Inner-city Congregations Allied for Hope
Casa Romero Renewal Center
Ignatian Associates®
---
Comments on your experience with the 2020 Peaceful Presence Program are welcomed and may be made replying to any daily post or through the Contact Us section of this website.