Ignatian Associates are single and married women and men, predominantly Catholic, who are formed by the Spiritual Exercises of St. Ignatius of Loyola and grounded in Ignatian Spirituality. We strive to be contemplatives in action, connected in prayer and service. We are drawn to serving the poor and vulnerable as we experience and share the healing presence of Christ. With gratitude for our participation in the Spiritual Exercises, we respond to God's constant love through prayer and apostolic availability.
Ignatian Associate life begins with a two-year period of formation. After formation, we make Promises of
Simplicity of Life
Apostolic Availability
Fidelity to the Gospel and to our Ignatian Associate and Jesuit companions.
As part of living out our Promises we gather regularly in our local communities for liturgy, faith sharing, days of reflection, and social events.
Promised Members of the Ignatian Associates are involved in a variety of apostolic ministries. Individually we discern how we will serve. Along with the life ministries of raising children and caring for parents and spouses, other examples of ministries include:
volunteering with the Kino Border initiative, serving in Haiti, the Dominican Republic, Guatemala, El Salvador, and other countries

ministering in our own cities in: food kitchens, homeless shelters, and supporting immigration actions

serving our parishes and neighborhoods, often to promote social justice

offering healing through prayer and professional assistance

volunteering and working in Jesuit Universities or schools such as the Cristo Rey High Schools
We also seek to make available the immense benefits of Ignatian Spirituality by providing Days of Reflection, working with Ignatian Spirituality Project retreats, and making Ignatian Spirituality available in various formats (such as Retreat in Daily Life, lectures, presentations and discussions) for others to encounter the teachings of St. Ignatius.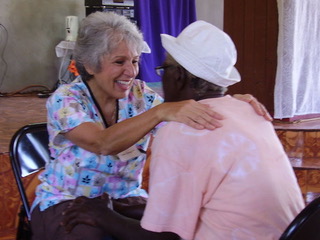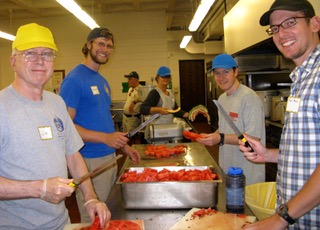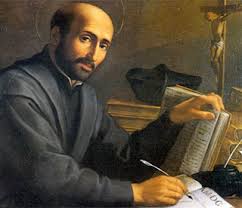 Information on Ignatian Spirituality is available from several sources – one resource can be found here.