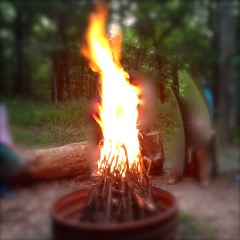 The Twin Cities Ignatian Associate Community is open for formation of new Ignatian Associates!
The TC IA Literary Guild will be having two poetry sessions:
May 20 and June 17 from 7- 8:30 p.m.
We welcome members from all of the IA communities.
The poem for May 20th is The Hill We Climb by Amanda Gordon. The poems for June 20th will be from Hearts on Fire.
To register so you can receive the questions contact Donna Bange at donna.bange@gmail.com.